Welcome to Ta-eem Grill, Inc.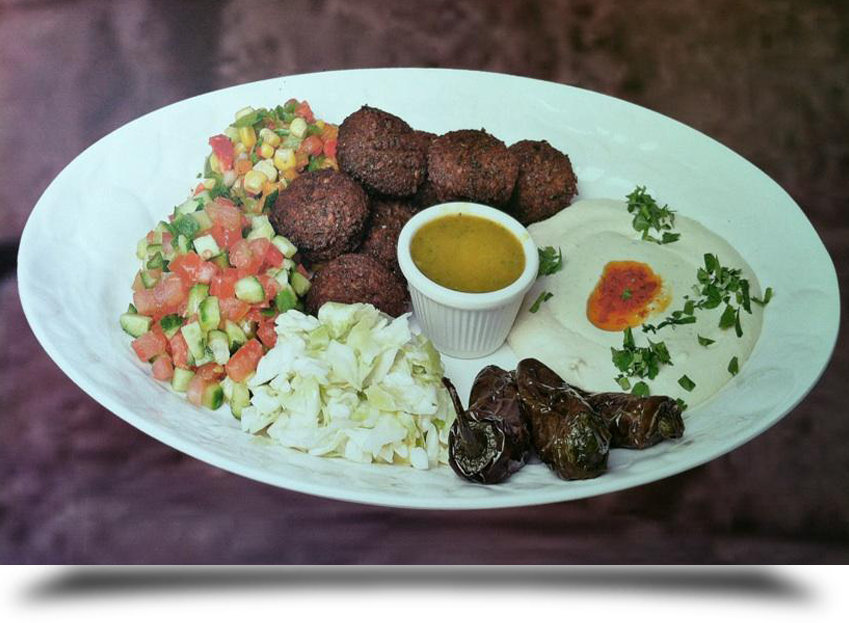 Are you looking to try something fresh and new? Always wanted to try Mediterranean food, but never had the chance? Look no further than Ta-eem Grill, Inc., in Los Angeles for the best in local Mediterranean and Glatt Kosher food.
Now certified by RCC.
We have a fantastic menu that can't be beat. All of our food is kosher, and we have a wide assortment of dishes that will tickle your taste buds and have you leaving with happy, full stomachs.
You Can Taste the Passion in Our Food
Ta-eem Grill, Inc. is waiting for you to come in and try our food for yourself.
Come in today.